---
The Amschwand Sarcoma Cancer Foundation (ASCF), 2008 Catwalk...After Dark Chairs Erin Florescu and Tim Moloney, and Honorary Chairs Erin and Boyd Heath and Jill and Scott Holstead will honor Dr. Stephen Fadem as its 2008 Patient /Survivor Honoree at the Fifth Annual Catwalk for a Cure, September 26, 2008.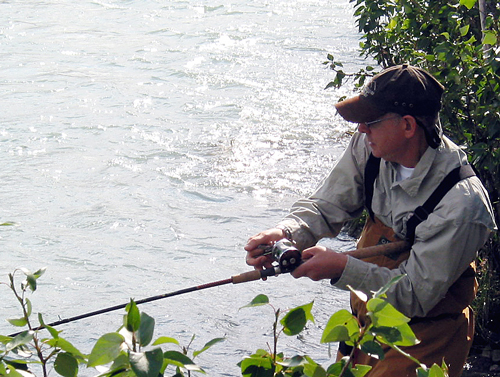 A distinguished physician, patient advocate, friend, family man and sarcoma survivor, no one is more deserving of being recognized. An internationally recognized nephrologist with Houstonís Kidney Associates, and a Clinical Professor at Baylor College of Medicine, Dr. Fadem also knows something about being a patient.
In 1997 he found himself the one being treated after being diagnosed with sarcoma. "There is no life experience that can prepare one completely for the words. you have cancer and it is metastatic" wrote Fadem in his journal shortly after being diagnosed. "The first thing I did was become disoriented. I actually got lost in the radiology department where I did my internship." Shortly thereafter, the resilient doctor turned patient mustered all the strength he had to fight and win. "From the moment the armband is placed on your hand you become different" he says. Since then, Fadem has taken on the role of sarcoma patient advocate in much the same way he has tackled other roles in his life with head-strong determination and a sense of humor offering support to and sharing his own personal experiences with other sarcoma patients. In doing so, he has provided a glimmer of hope to newly diagnosed sarcoma patients as well as to veterans of the disease.
What has the cancer experience done for Fadem? There are not enough words to describe. Still he claims to be a better doctor, husband and father. The doctor with the gentle demeanor states, "I chose to let this experience become an eye opener for me - making me a better person. As tragic and horrible as it is to have a bad type of cancer, there is some good in that it serves as a reminder that every day is precious." He encourages "find what you enjoy the most and do it now." Fortunately for those of us who know Fadem personally, he is not waiting for anything and we are all the better because of it.
For more information on ASCF's Fifth Annual Catwalk event, please visit our website at www.sarcomacancer.org or email us at info@sarcomacancer.org
Melissa Amschwand Bellinger
Amschwand Sarcoma Cancer Foundation
2260 West Holcombe, Suite 174
Houston, Texas 77030
(832) 367-WISH (9474) -- main number
COMMENT:
It has been ten years since I underwent surgery to remove sarcomatous metastases from both lungs. Survival this long is a testament that with proper treatment, this disease can be cured, or its progress slowed. Yet there are 50,000 patients with sarcoma. This year there will be approximately 10,000 new cases, and over 3,500 Americans with sarcoma will die. To put this into perspective, that is more than died in 9-11, and approaches the sum of all military deaths of Americans in the Iraqi War. Many are young, and in the prime of their life. Many deaths are avoidable. Sarcoma is often diagnosed too late and patients all too often do not receive the proper treatment. Besides, sarcoma research is underfunded. But, thanks to groups like the Amschwand Sarcoma-Cancer Foundation, more and more money is being directed to translational research specifically for sarcoma. Sarcoma sucks, but you can join the fight to make a difference in its course by supporting Amschwand. It is thrilling to be the honoree at this year's Catwalk for a Cure, and that my ten year survival of beating the odds is serving as a ray of hope to others facing this dread disease.
Thanks for your support
Steve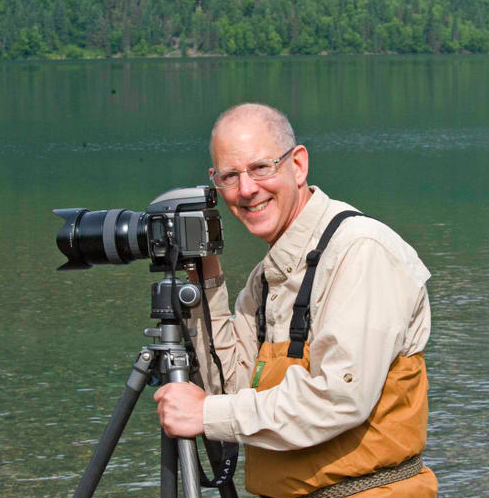 Life is precious, so live it! Wouldn't it be nice to freeze all the wonderful moments in our lives?
---